Chris Ayres
Mountain Guide
II first started hillwalking when I was 14 and I was 16 when I started rock climbing. This was the era before harnesses, before belay devices, before chalk, before E numbers for extreme grades, when nuts were just that, machine nuts threaded on rope slings and we mostly climbed in big boots. Having grown up then I have always preferred "adventure climbing".
My introduction to the Alps had to wait until later by which time I was living in North Wales to be closer to the mountains I loved.
I became a fully qualified Mountain Guide and a member of British Mountain Guides and the IFMGA. As well as 25 years of Alpine experience I climbed and treked in the Tatras, Iceland, Peru, Ecuador, Kenya, Tanzania (Kilimanjaro), Pakistan, Kashmir, Ladakh, Algeria (Hoggar mountains) & Jordan.
Now retired from guiding, on this site I will publish some of the climbing photos I have taken over the years.
I took to sailing after the mountains and I sailed from the UK to New Zealand including a singlehanded pacific ocean crossing. Tales of that adventure can be found at:
I also have a site with some of my other photographs at: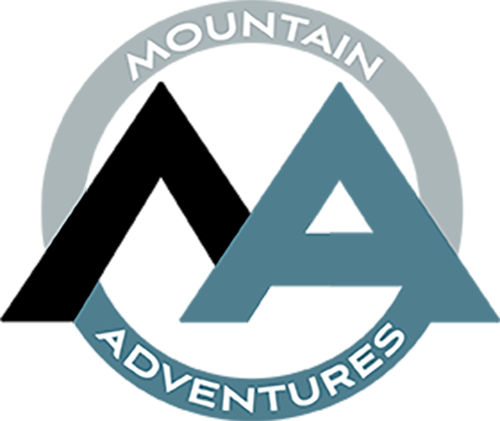 Contact
If you would like to get in touch then please use the contact form.